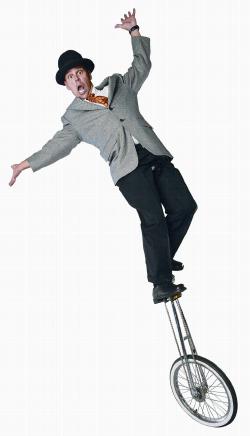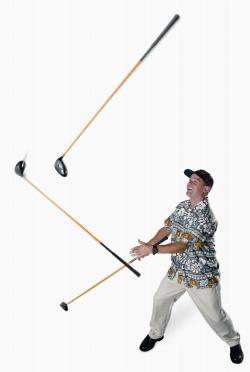 Robert Stuverud is a rare talent with the experience and skills required to pull off an interactive performance in a venue as large as a sports stadium or coliseum, and under unpredictable and ever-changing circumstances!
Robert is one of the nation's most dynamic, and
in-demand, entertainers currently performing at professional sporting events. He is a real crowd pleaser whose fast-paced performance and high-energy style always leaves the audience begging for more!
He has provided halftime entertainment for a variety of NBA Basketball games, Hockey and Semi-Pro Arena Football. He has also been a featured act at dozens of a Minor League Baseball Games.
Robert's program can accommodate a variety of indoor venues and outdoor settings. His program is easily adapted to performances as short as two, six or eight minutes, to a full blown 45 minute staged program!
Robert's comedy material is appropriate for audiences of all ages so we encourage you to plan ahead and book in advance to avoid disappointment.